FEATURED PROPERTY: LOVE CREEK RANCH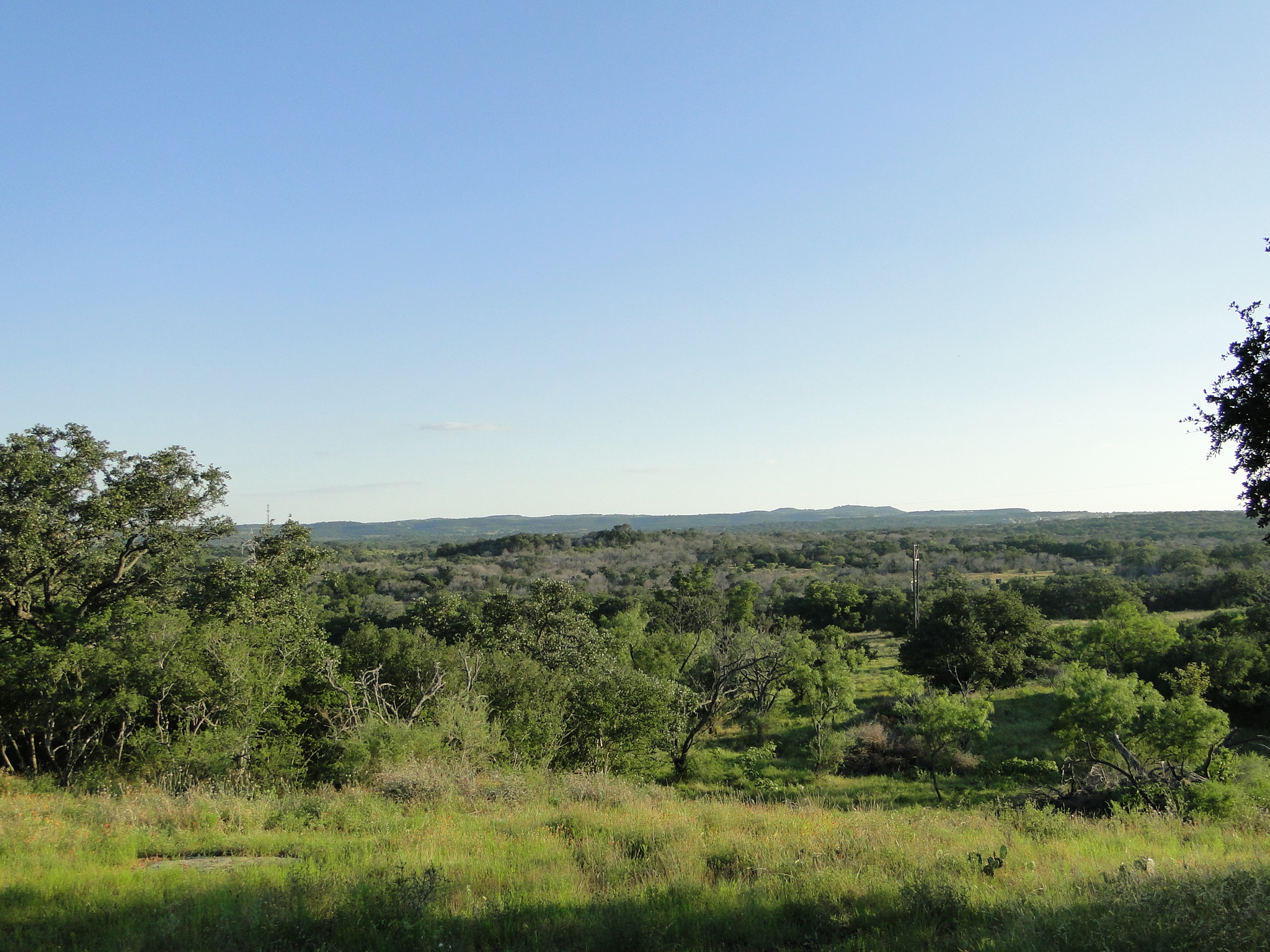 Nestled in the hills of Spicewood,Texas is unique find just waiting for avid hunter, rancher,or just that nature lover. As you drive into the ranch you will by a field of Indian Mounds (campsite) with years of accumulation of Indian artifacts. You will then cross over spring fed Love Creek that runs thru the length of the frontage of the property. From the West to East Love Creek is covered with massive Pecan Trees. Approaching the ranch house again you will encounter good tree cover but this time the will be massive Post Oak Trees.There are three productive fields in the bottomland area of the ranch.These fields would be great for hay production or to plant oats for the Deer hunters.The ranch has great grazing for cattle with plenty cover and browse for wildlife. With bottomland valleys to hills with breath taking panoramic views. The clay loam soils is very strong from the influence of both granite and limestone.The ranch house is a very comfortable 3 bedroom 3 bath home with 1768 Sq Ft as per the Burnet County Tax office.The home was built in 2001 by Lott Bros. Builders. There are ceiling fans in almost every room.
The flooring consists of tile,carpet,laminate (wood).The home has many energy features such as double pane windows,solar screens, and an inviting fireplace.
The home is all electric with 2 hot water heaters located at each end of the house.These are a few of the highlights of the home. Come take a look and joins us in the country.